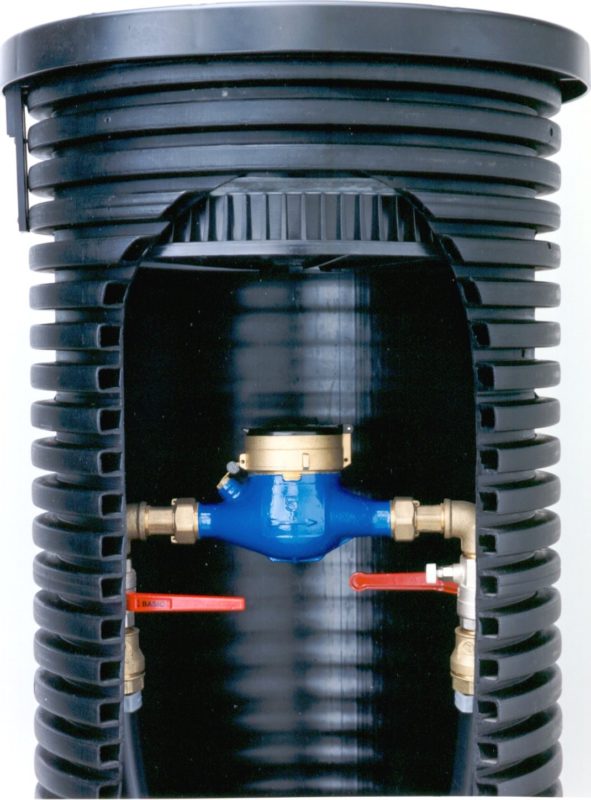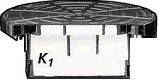 Alternative model
For alternative model
DANWELL Deckel mit PEHD Rohren Aussen Profiliert, Innen glatt 400 mm.

DANWELL DANLAG/DANLAAG Insulated Cover.
Alternative no insulated 

and (HDPE) Corrugated Plastic Pipe whit 400 mm inside.
This cover we can make whit insulating and not insulated. This cover you can by, when you have pipes: Plastic, Concrete, Cement, Iron.